Hwang Hee-chan's equalizer against Newcastle United has been nominated for the Premier League (PL) Goal of the Month for October.
"Eight of the best goals from October 2023 have been nominated for the Budweiser Goal of the Month Award," the PL Secretariat said on its official website on October 2 (KST), releasing videos of the eight goals.
Hwang Hee-chan's goal was nominated.

Hwang started the PL Round 10 match against Newcastle United at the Molineux Stadium in Wolverhampton, England, on Oct. 29.

With the score 1-2, Hwang scored his sixth goal of the season in the 26th minute of the second half, after deceiving the defense with a fantastic painting move and a calm finish.

Hwang's goal earned Wolverhampton a 2-2 draw.
Hwang had been carrying a lot of baggage throughout the game after conceding a penalty kick (PK) of his own. Wolverhampton released an interview with Hwang on their official website on the 30th. 안전토토사이트

Hwang said, "It was a strange feeling.

I was very sad to concede the PK, and I really wanted to do something for the team, so I was really happy to score the goal and help them."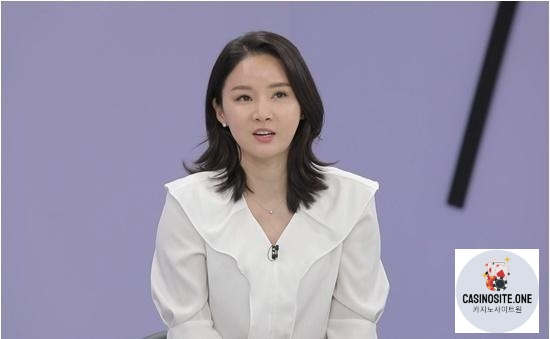 "It's hard to talk about the situation after the game, but I was just trying to kick the ball away.

As I was about to kick the ball, I felt like someone was in my way.

I stopped right after, but I felt like he touched me.

I don't know exactly, but I don't think it was a PK.

But the referee made the call.

All I could do was try to help the team.

I was happy to score," he added.
The goal moved Hwang into fifth place in the PL scoring charts, and was his sixth league goal in five consecutive games at home this season.

Hwang is on pace to score the most goals of his career since joining from Wolverhampton and will be looking to reach double figures.
In addition, Hwang's goal against Newcastle was nominated for PL Goal of the Month for October.

He was nominated alongside Jakob Brun Larsen (vs Luton Town), Jack Harrison (vs Bournemouth), Brian Mbemo (vs Burnley), Saman Godos (vs Burnley), Diogo Dalot (vs Sheffield United), Eddie Nketiah (vs Sheffield United, 3rd goal), and Philip Billing (vs Burnley).